Xmas bikeride in Egypt 2004-2005
New photogallery added 5.3.2006!
Suomenkielinen tietopaketti on vasta tekeillä. Siinä saattaa mennä pitkään...
Eno-lehdessä julkaistu juttu luettavissa täällä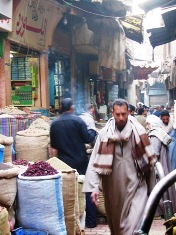 Holidays are over and it's time to concentrate on after-cycling life again. We went to Egypt and we had to come back. Here's few images to see what it was like.
To put it briefly: People in Finland and Egypt share the same time, but now, one week after, I still can't find too many things in common. Some people call Cairo a madhouse. My opinion is that the madhouse has run out of medication..;)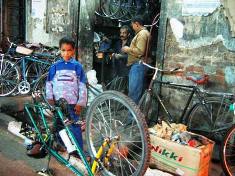 I'll come up with few other reasons in next couple of weeks why Egypt is well worth of a bike excursion. And why it definetely isn't.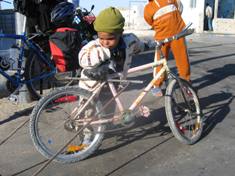 Get my contacts by clicking the Mj. at the bottom.