Equipments
Couple of photos can be found here. I'll present here some of the gear I won't travel without. The best solution for wet conditions is still a glass of beer in a cozy pub, I think. Ortlieb is a good number two.
Here's few photos of my new Rossano touring bike I bought in spring 2007.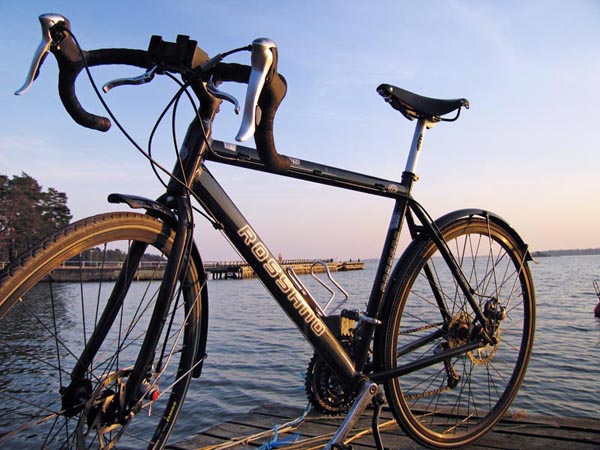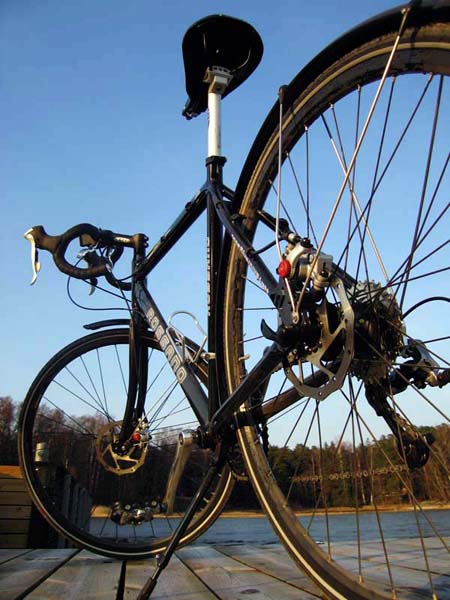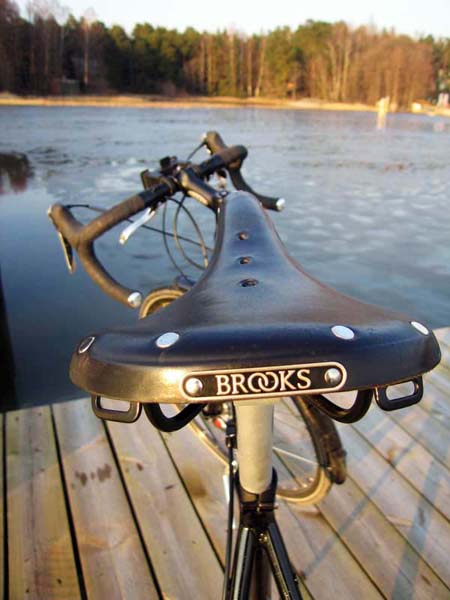 Alla vanha tunturini sotavarustuksessa Siinain aavikolla.